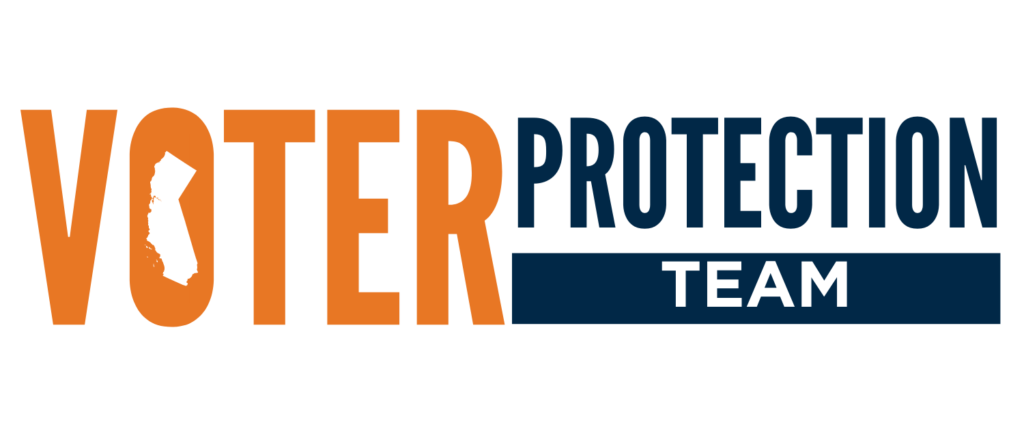 Voter Hotline: (877) 321-VOTE (8683) open M-F (now - October 30th hours of operation are from 9am - 6pm) through Election Day November 8th (November 8th hours of operation from 6am - 9:00pm) + the Weekend before the Election Day! (October 29th & 30th hours of operation from 9am - 6pm)
Become Part of the Voter Protection Team!
We are currently recruiting volunteer attorneys and volunteer operators to be part of our Voter Protection Team. Interested attorneys, law students, and activists who would like to be part of our Volunteer Attorney Voter Protection Team may sign up by clicking on the appropriate link below:
*Voter Protection Training for volunteer attorneys is approved for MCLE credit by the State Bar of California.